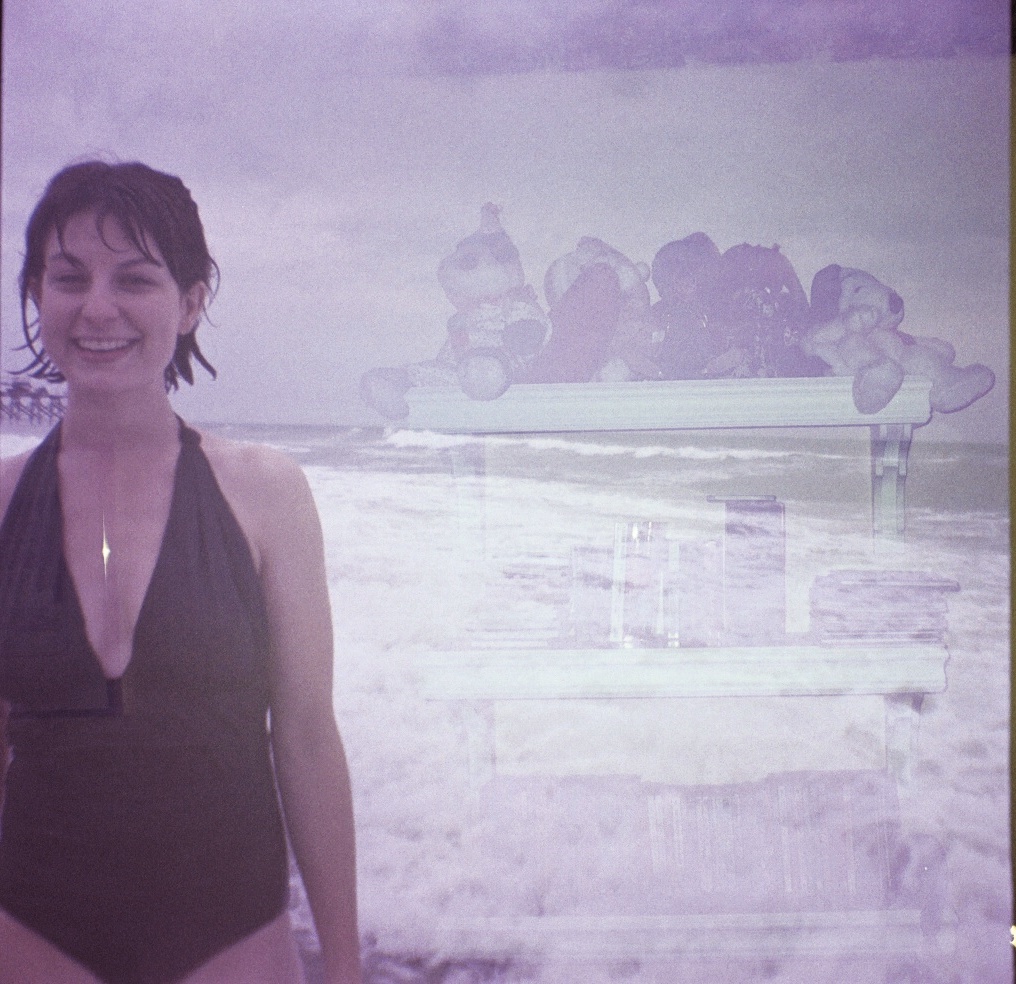 Hayley Swinson is from Columbia, SC. She attended the University of Richmond, VA where she received a bachelor's degree in French and Creative Writing. In 2013, she was accepted into the University of Edinburgh to study for a MSc in Creative Writing/Prose and completed her degree in August 2014. She received her MFA in Creative Writing/Fiction in a low-residency program from Queens University of Charlotte in 2019 and currently works as a teaching assistant at UNCW and copy-editor for SFK Press. She is also Editor-in-Chief of The New Southern Fugitives.
She has many hobbies, including yoga and rock climbing, loves to travel, and currently calls coastal North Carolina home.
From 2014-2016 Hayley ran a blog/online magazine called Savvy Girl Travel. The domain name now belongs to someone else, but all her interviews, collabs, and personal posts can be found throughout this site.
Her work has been published in various outlets online and in print, including Cutbank Online, VALVE Journal, The Messenger, Focus on the Coast, Cape Fear Living Magazine, and Edinburgh City of Literature's Story Shop.
To read more of her work, click here.