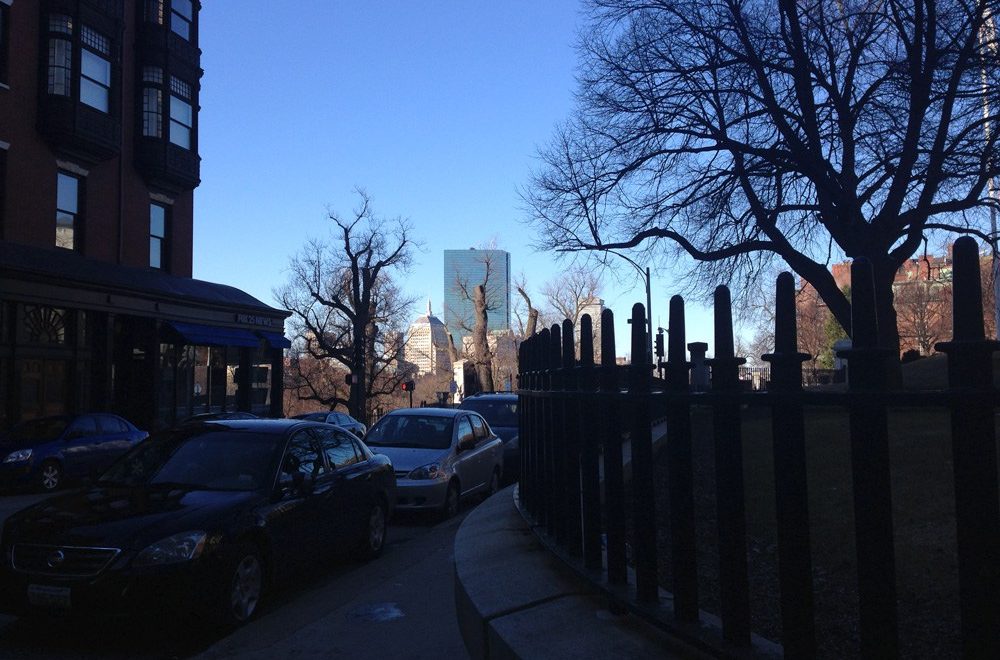 Recently, I was accepted into Emerson College's MFA in Creative Writing program.
For those of you who don't know, Emerson is an arts college located in Boston, MA. For a minute, I'd thought I'd be moving to Boston in the fall. Why past tense, you ask? Well, last weekend I attended the Women in Travel Summit in Boston, which happened to coincide with the Emerson Open House for accepted Creative Writing students. It must be fate, I'd thought. That was to be determined…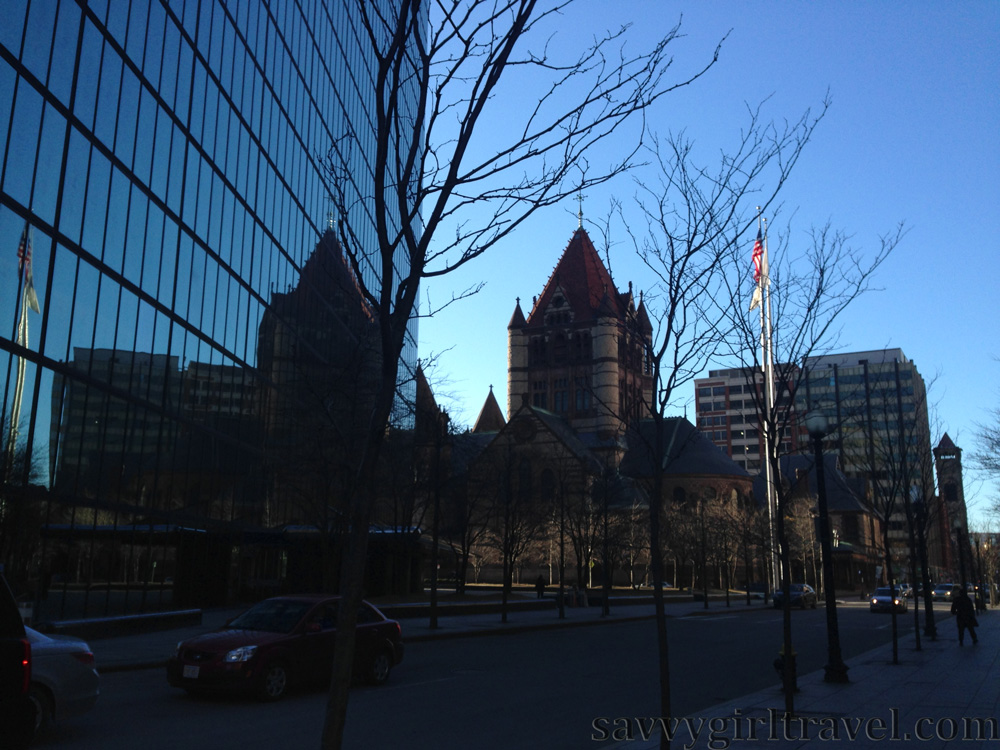 Thursday night found me wheeling my suitcase down Cambridge Street from the Bowdoin T-stop (pronounced Bowden) in downtown Boston, following the directions to my Airbnb apartment (which included Dunkin Donuts as a reference point). Even in the rain, I admired the brick buildings, the narrow alleyways lit by streetlamps that flickered as if powered by gas. I smiled at the passersby, and they smiled back. When I looked lost, people were quick to stop and point me in the right direction. Even a beggar smiled, complimented my shoes, and wished me a good afternoon. I could see myself fitting in in this city.
What happened?
So now you must be wondering — what catastrophic event changed my mind? Truth be told, there was nothing. No terrible everything-goes-wrong day, no lighting-strike moment illuminating a darker side to the city. Instead, it was the gradual realization of the fact that I'm running.
I'm running from an entrepreneurial, uncertain lifestyle and searching for a structure to support me. I'm running from a "boring" city and searching for someplace "cool". I'm running from being a leader in my industry in a region where they are few and far between and searching for a place where the travel industry is already established, somewhere I can "fit in".
Truth is, I've been searching for an easy way out.
Lifestyle design — what is it?
You've probably heard the term before — on blogs and from friends who always seem to be posting pictures on Facebook of themselves on vacation. It sounds so simple: you decide what kind of lifestyle you want and then you lead it. Right. The reality is a different story. Lifestyle design requires a lot of stumbling around in the dark until you find something that works. It requires a lot of failed business ideas, a lot of working for free (i.e. interning, volunteering), a lot of questioning yourself, and A LOT of self control not to just take that well-paying job from that employer who keeps telling you what a good fit you'd be for their company.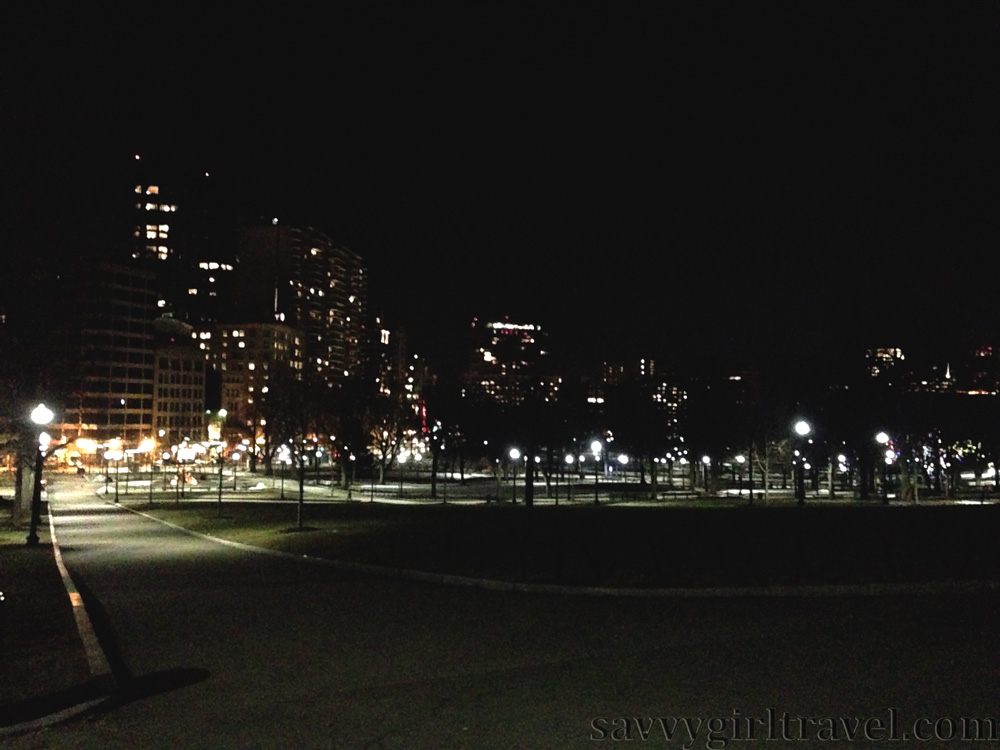 Visiting Boston inspired me. I met characters everywhere I went, and the cacophony of sounds — police sirens, intermittent construction, the hiss of steam from a kitchen vent behind a restaurant — instigated poems. But by my third day there, I'd come to a realization: maybe it's not Boston that inspires me. Maybe it's travel that does. If I'd moved there, this city's norms would soon become my norms and would cease to interest me, fading into the background like the brightness of aging clothes.
And so by moving to Boston, I would invalidate one of my reasons for moving to Boston.
For now, I'm choosing not to take the bait, not to pursue a structured lifestyle. I know this will be a tough year, but I think in the end, it will be worth the work and the wait.