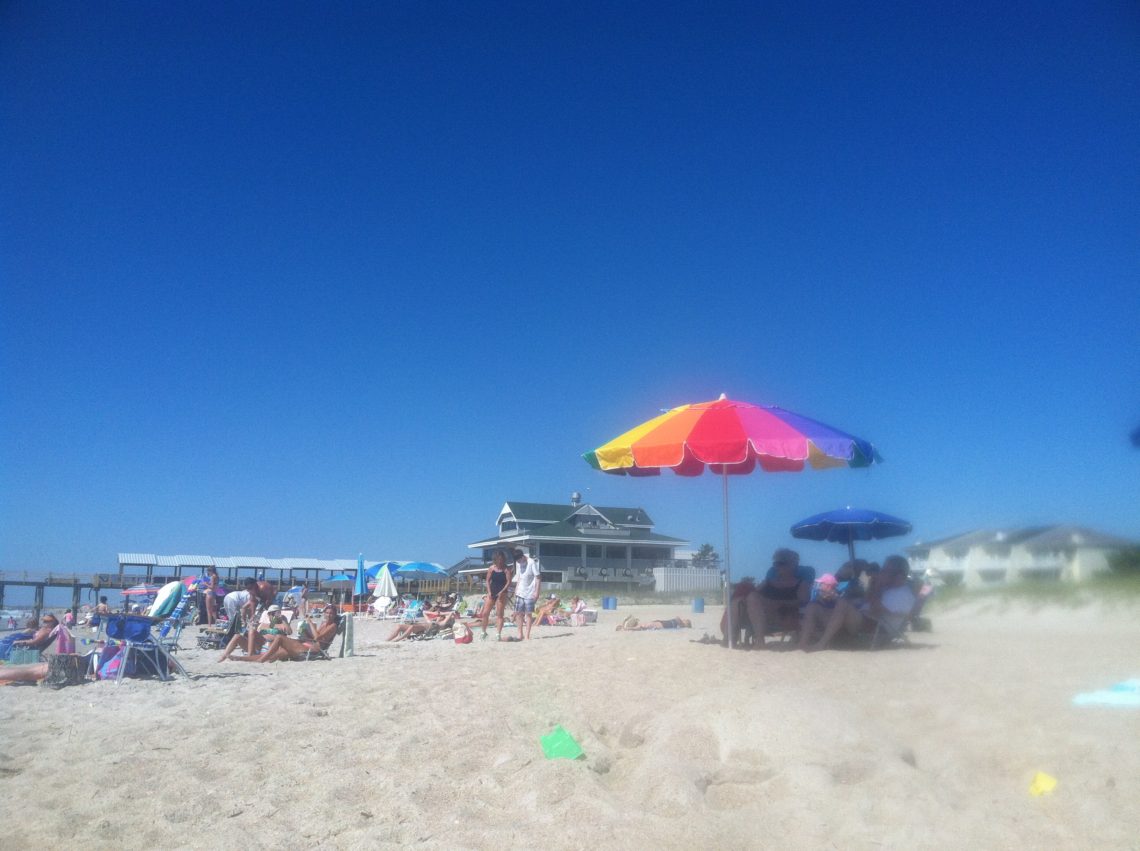 So I've been working. A lot.
Which is good and bad. Good because I'm getting tons of experience in costuming & making pretty good money without the time to spend any of it. Bad because I have zero time to spend on anything else (ie blogging, writing, drawing, guitar, crafting and all the other creative projects I'm always trying to do).
I'll be honest, this post is a filler.
Consider this my apology for being MIA for ages and a few more weeks to come, too. Starting the week after I finish on "We're the Millers", I'm going to be costume designing an indie feature called "A Short History of Decay". I've already started working on it a little bit in my "spare time" on the weekends so needless to say, I don't (and won't) have much time to come up with well thought-out blog posts for a few more weeks. Just throwing that out there to anyone who might actually give a rip.
Meanwhile, here are some amusing pictures from a fundraiser I went to last weekend for my friend's moped gang as well as pics of feeding time at Wilmington's Serpentarium, an invitation to the Great Gatsby Gala, and a video I took by accident of the sun setting over the riverfront. Enjoy.
Just another Saturday at Satellite
Somehow, I happened to stop by the Serpentarium right at feeding time.
"Let's get out, this is much too polite for me"
Can't say I'm not excited about the remake of "The Great Gatsby", but I think it will be hard for them to top the 1974 version with Robert Redford.
[youtube=http://youtu.be/II1PmhWCzDs]
It hurts by brain to think about how many extras this scene took. And how many of them had to know how to Charleston.
And finally, a random video I took while trying to take a photo.
[youtube=http://youtu.be/8iAggc2Kxds]