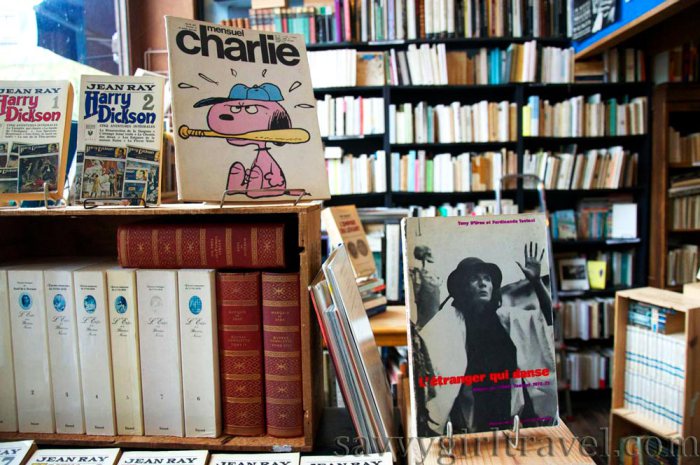 The Question Every Solo Traveler Dreads
"Are you dating anyone?" my well-meaning relatives always seem to ask, even though I'm sure they already know the answer. Often I want to say, "Yes! I'm dating Edinburgh right now. Or yes, I'm dating Wilmington right now." Or, "Well I'm dating around at the moment–last week I saw London, Athens, and Brussels."
Exceeding Expectations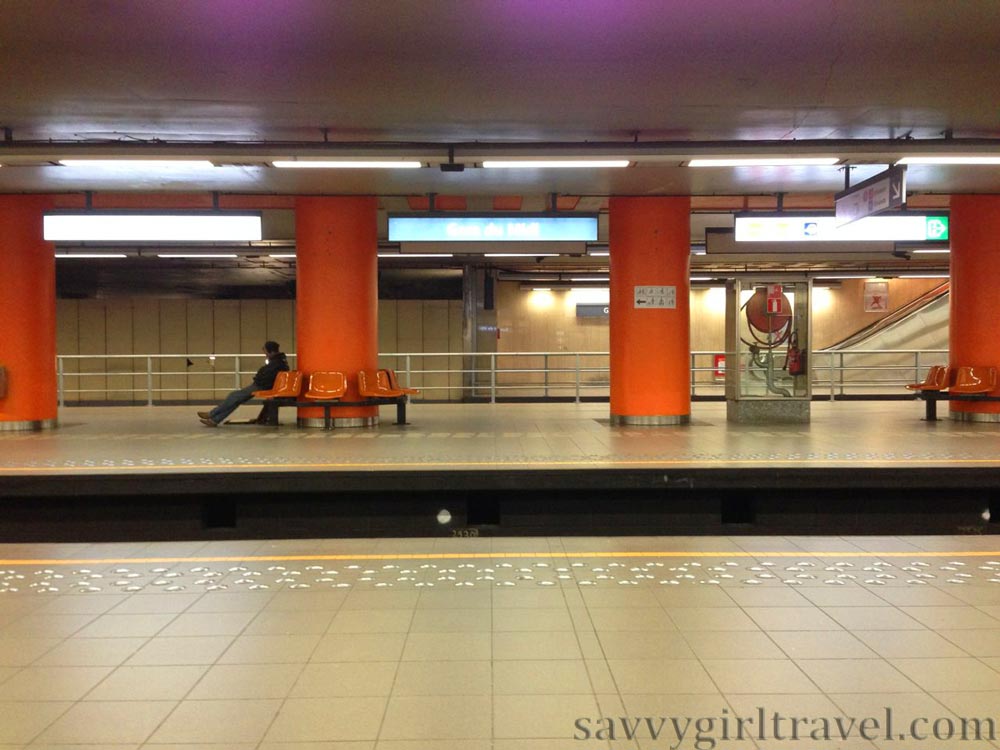 As far as cities go, Brussels is the Tinder date who you think probably has bad intentions but who turns out to be attractive, interesting, and good in bed.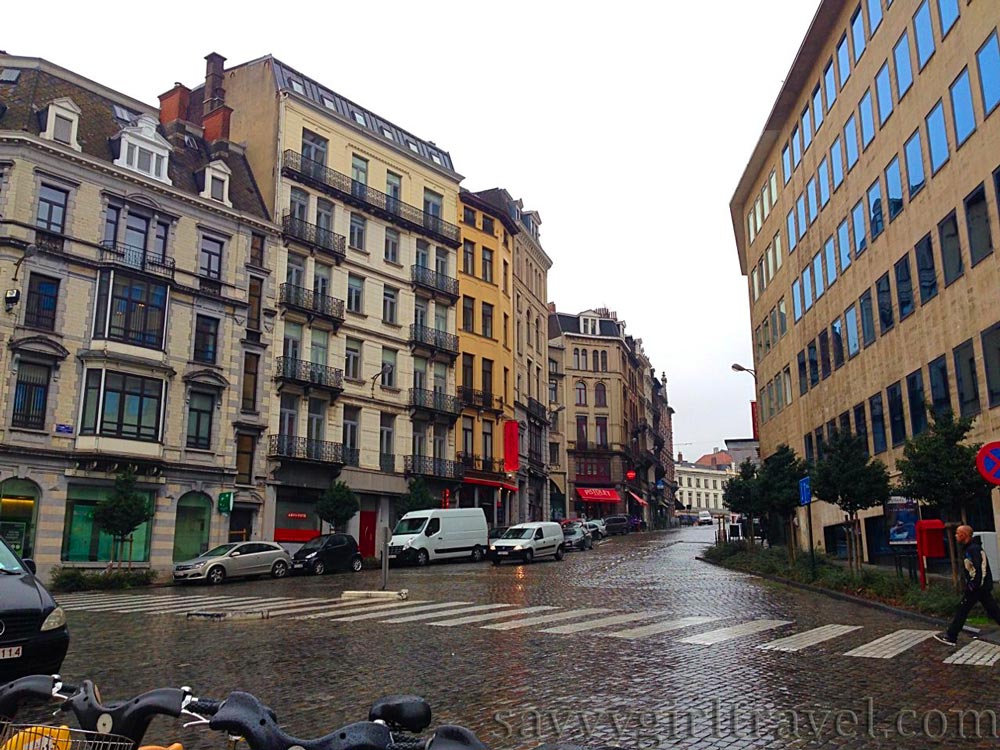 Maybe you texted him because you were "in the area" for a day and wanted to have some fun and he had some time to kill after his high-powered suit job. Turns out he's a hipster at heart (one of the well-dressed ones): he takes you to the Flea Market at Jeu de Balle and a secondhand bookstore, then buys you a cornet of fries and a Belgian beer while conversing with the waitstaff in French, English, and Flemish.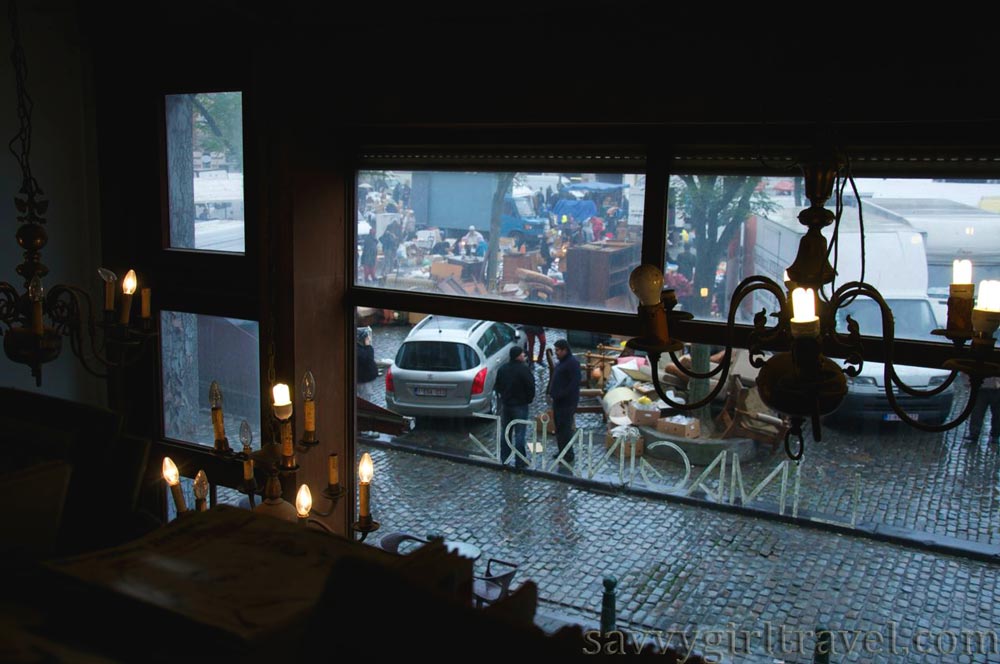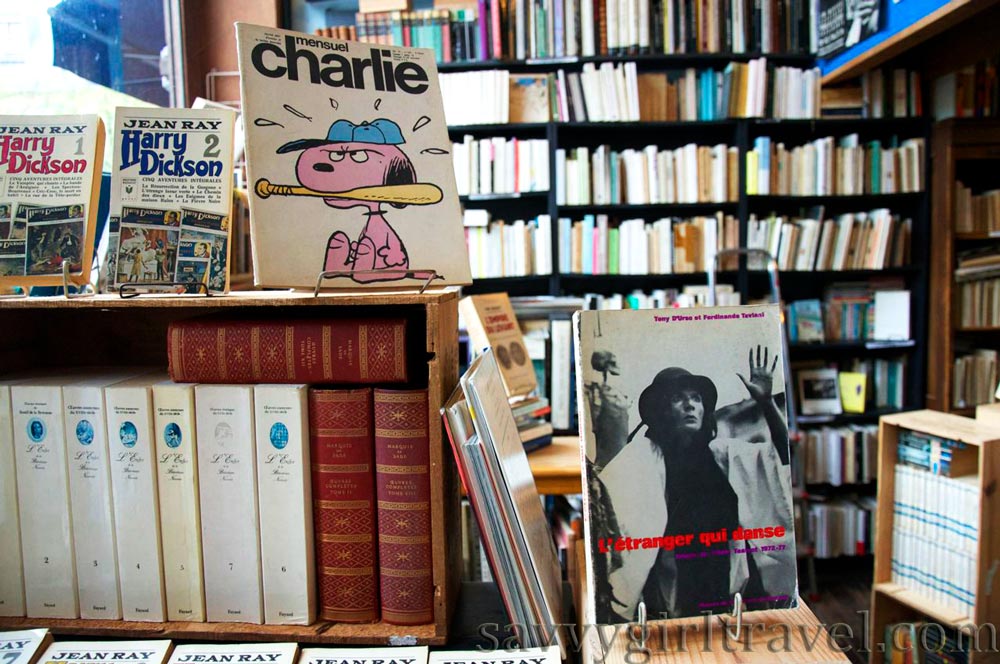 After your meal, you take shelter from the drizzle at nearby Chapel Church, where you spend a moment hunched over your DSLR, and he points out the perfect picture. The rain, meanwhile, beats on the roof like a secondary heartbeat, and slivers of sunlight slip through stained glass to play on the empty seat cushions lined up in their neat rows.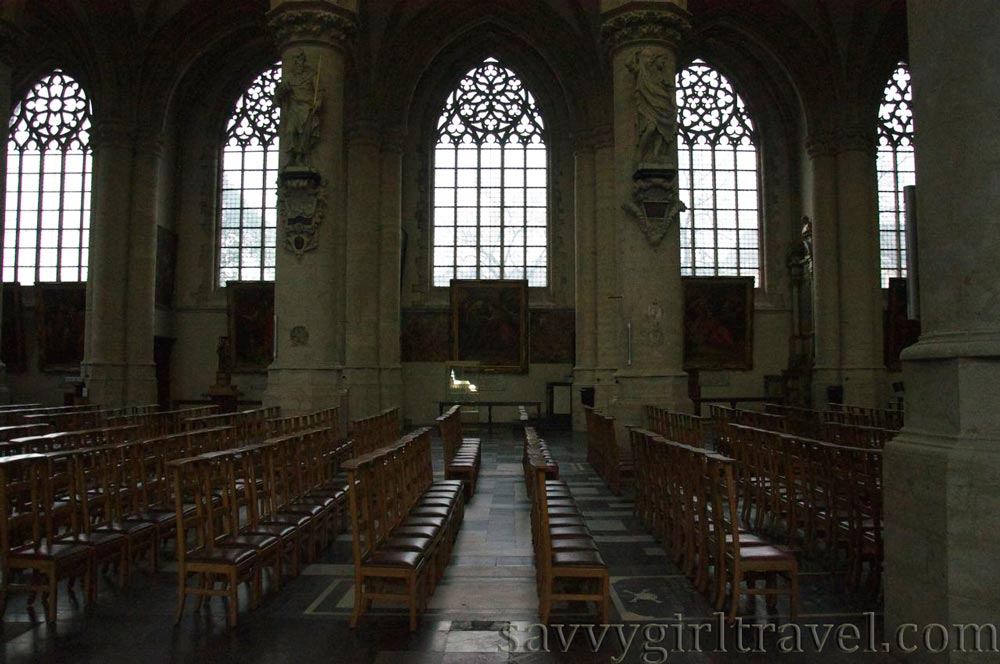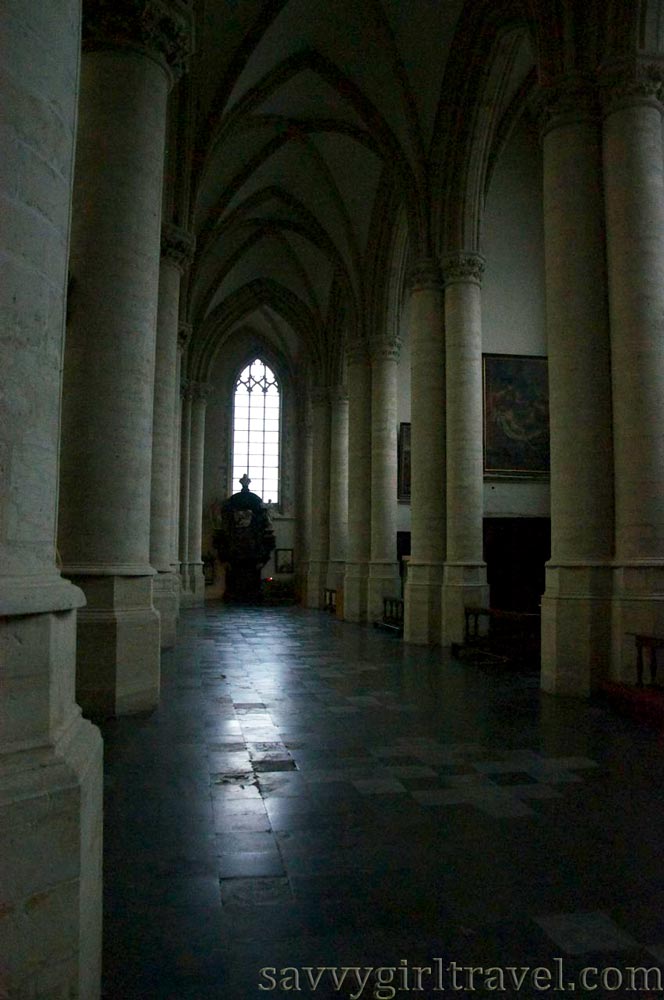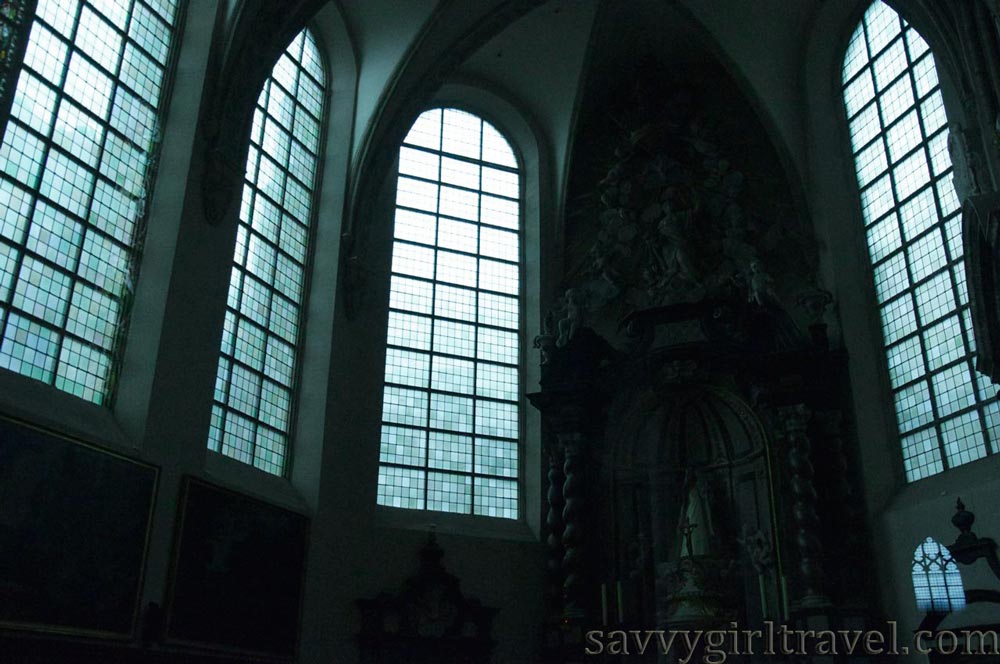 You have visions of what this place would look like as overgrown ruins–not because you wish it destroyed, but because it feels so much like a part of the Earth already, despite its man-made qualities. Your hipster businessman leads you by the hand to the skatepark just out the side door of the church. It turns out he can do a mean kickflip, too.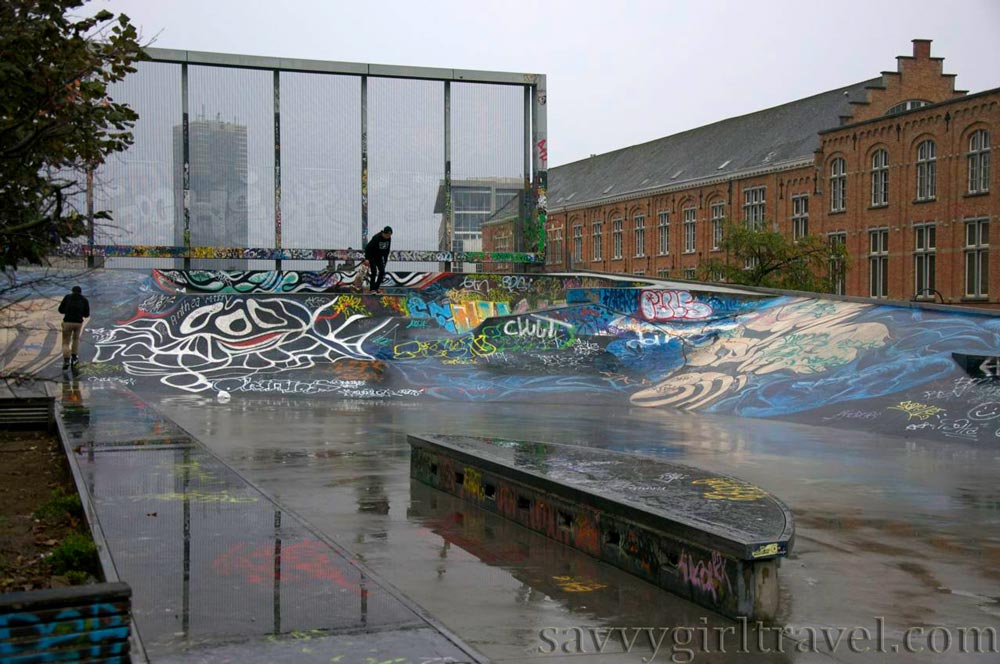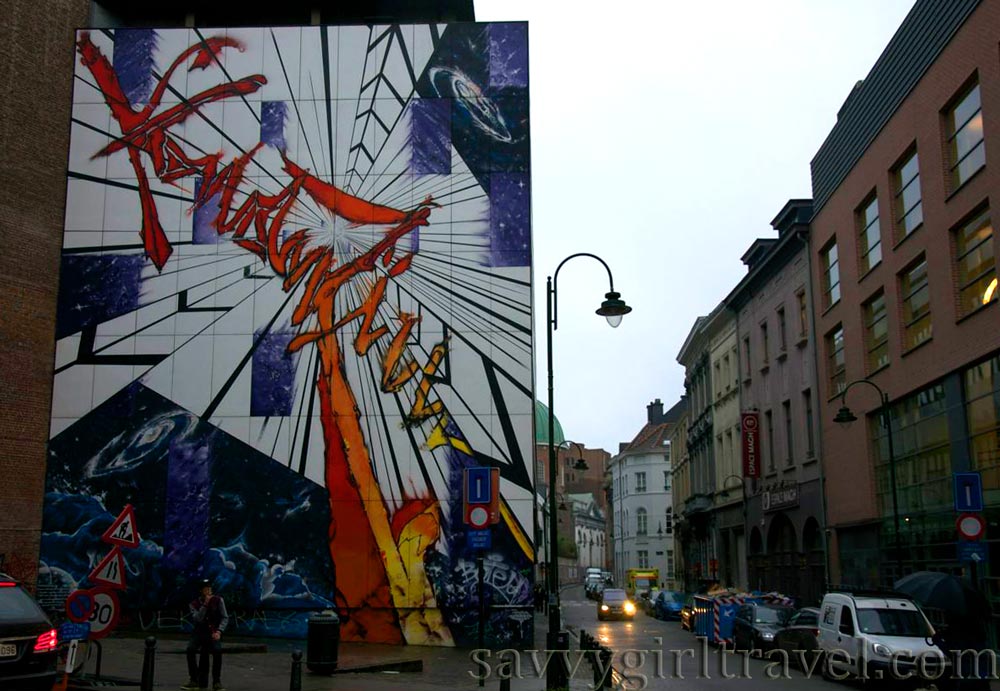 You asked me to describe my perfect date…?
This is what a day in Brussels is like. I think I want to be more than friends.